45+ Years of Business-Centered Solutions
Your business is unique. It shouldn't be forced to fit into a particular solution. Instead, you deserve a solution that works for you.
At Bay Copy, we understand this. That's why we always put our clients first and find solutions that work specifically for them. It's just one reason why we've managed to stay successful for more than four decades.
From our humble beginnings as a family-owned business, our client-first mentality has prevailed over the years. You can still see traces of Bay Copy's roots in the way we do business today. We've helped organizations of all sizes from the law office down the street to Fortune 500 companies.
Elite Dealer Status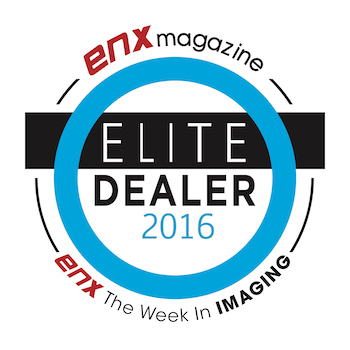 Bay Copy's commitment to unmatched service and customer satisfaction has made us an Elite Dealer. We're proud of this nationally recognized achievement and will continue to do the best we can for our clients.
Bay Copy's Community Involvement
Bay Copy's President is past Chairman of the South Shore Chamber of Commerce, one of the largest Chambers in the Country. Sharon Mutrie, VP of Sales is on the Board of Directors for South Shore Habitat for Humanity. Bay Copy has a long history of being an active member of the community and helps support numerous non-profits through the area.
More About Bay Copy
To learn more about Bay Copy, check out these pages:
---
To discuss how our commitment to effective, personalized service can benefit your business, contact us!