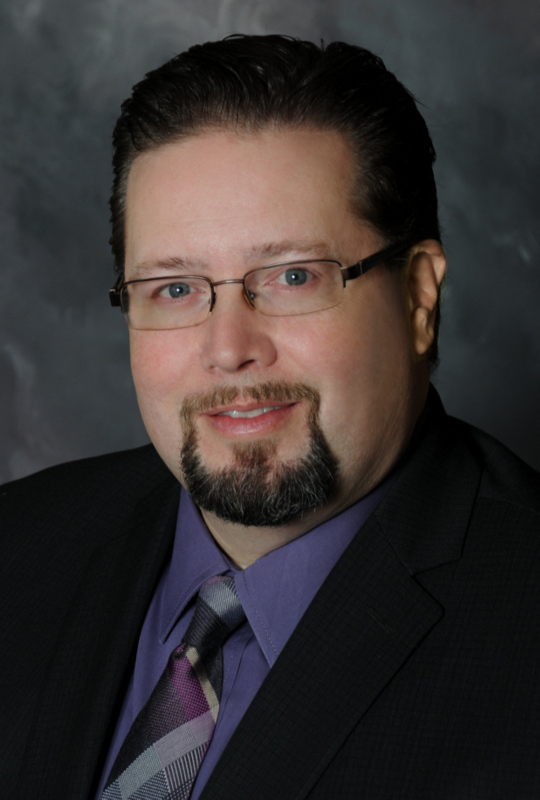 Bay Copy (http://baycopy.com), a leading provider of workflow solutions including managed print services and related technology, today announced the appointment of Paul DeSousa of Bridgewater, MA to the position of Document Management Consultant.
In this capacity, he will work with the Bay Copy team including Sharon Mutrie, Barry Budwit and Carrie Boulay as the firm continues to expand its marketshare. DeSousa comes to Bay Copy from Walmart, where he spent six years in several key roles. Most recently, he was Regional Manager of Implementation and Supply Chain Manager, where his responsibilities included 78 stores throughout the region. Prior to that, he worked in sales in the automotive industry for eight years.
The Dracut, MA native also lived in Arizona for a number of years. In his spare time, he enjoys golfing, and is an avid barbecue. "I am looking forward to working with the Bay Copy team," said DeSousa.
Ray Belanger, President and CEO of Bay Copy, said, "We are pleased to welcome Paul to our team. He brings a strong resume of sales and management experience to our team, and we know that our clients and company will be well-served by his efforts."
About Bay Copy
Bay Copy maintains headquarters at 100 Reservoir Park, Rockland, MA and has more than 40 years of experience serving the document imaging needs of businesses throughout Massachusetts. In addition to a full line of Konica Minolta, Toshiba, Muratec and Lexmark equipment, Bay Copy provides comprehensive managed print services programs for customers looking to reduce both their per-print price of generating information and their labor costs. Bay Copy provides consultation services and offers their clients detailed print assessment and analysis reports.
Bay Copy has won a number of industry awards including "Re-Seller of the Year" by the national Business Technology Association, "Applications Dealer of the Year" from Konica Business Technologies; "Elite Dealer" from The Week in Imaging/ENX Magazine; the Business Technology Association Award of Excellence; the South Shore Chamber of Commerce's Success Profiles award; and the United States Chamber of Commerce's Blue Chip Initiative Enterprise award. For additional information on Bay Copy, services or a demonstration of the latest technology available, please call (781) 871-6670 or visit the company's website at http://baycopy.com.