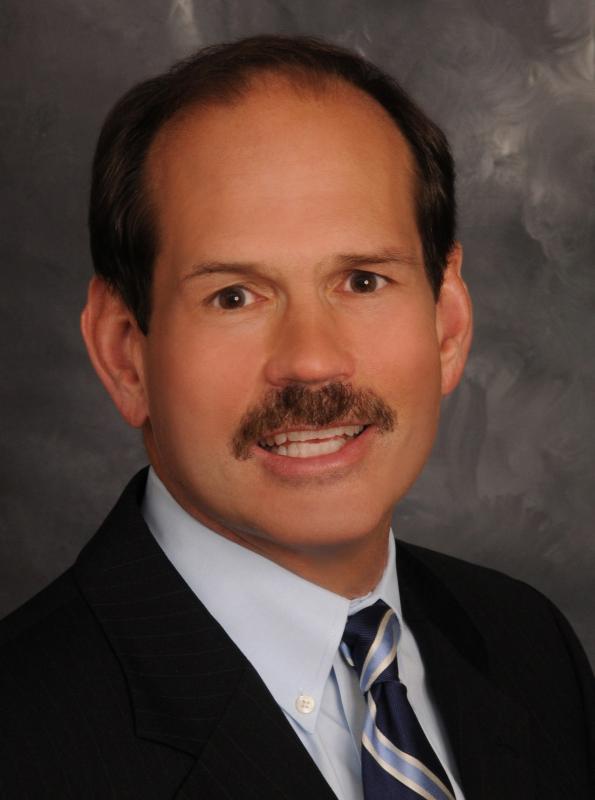 Ray Belanger, a resident of Norwell, MA and the CEO of Bay Copy (http://baycopy.com), was one of approximately thirty-five document imaging professionals participating in the May 2017 conference of the Select Dealer Group (www.selectdealergroup.org), a national trade association of office equipment and document generation solution providers. The conference was held at the Grand Hyatt at DFW International Airport, Dallas.
Belanger is one of the original founders of the organization, which includes members from across the United States and internationally, who meet three or more times a year to share industry best practices. This particular meeting was the organization's annual benchmarking and financial review meeting. In addition to sharing results of these surveys, the conference included a number of other topics:
Buying or selling a business
Industry news and updates
Search engine optimization and lead generation
He said, "This is a great organization and we are pleased to see it continue to grow and attract new quality dealers from across the United States. This forum enables us to share concerns and discuss strategies with people who understand our industry; and together, we can share best practices, stay abreast of industry changes, and help each other."
About Bay Copy
Bay Copy maintains headquarters at 100 Reservoir Park, Rockland, MA and has more than 45 years of experience serving the document imaging needs of businesses throughout Massachusetts. In addition to a full line of Konica Minolta, Toshiba, Muratec and Lexmark equipment, Bay Copy provides comprehensive Managed Print Services (MPS) programs for customers. Developing a strategic base solution from the top down to meet company's compliance and security issues by focusing on work-flow. The resulting benefits to their client's is in the areas of: IT, Output and Labor Costs. Bay Copy provides consultation services and offers their clients detailed print assessment and analysis reports.
Bay Copy has won a number of industry awards including "Re-Seller of the Year" by the national Business Technology Association, "Applications Dealer of the Year" from Konica Business Technologies; "Elite Dealer" from Office Dealer Magazine; the Business Technology Association Award of Excellence; the South Shore Chamber of Commerce's Success Profiles award; and the United States Chamber of Commerce's Blue Chip Initiative Enterprise award. For additional information on Bay Copy, services or a demonstration of the latest solutions available, please call (888) 871-7151 or visit the company's website at www.baycopy.com.